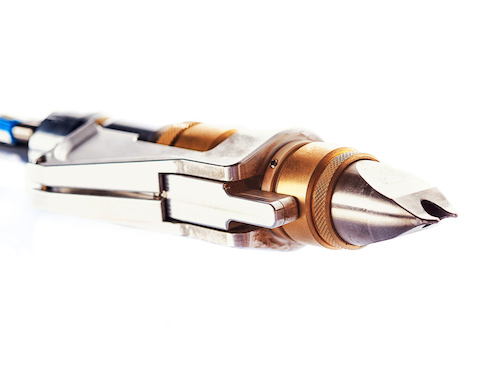 The Penwelder
The innovative tool for handlaser-welding with welding penetration depths up to 3mm, welding speed of up to 4m/min. Compatible with laser sources from Trumpf, IPG, Coherent, and SPI.
Learn more
Newsletter
Always well informed
Read our newsletter, 4 times a year, with all the information about new applications and developments in hand-held laser welding.

Best results, satisfied customers