Penwelder 500
Laser manual welding system for operation in combination with automated laser welding systems

The perfect combination - hand laser and automated laser welding
The advantages of a hand welding laser are particularly visible when working in conjunction with an automated laser welding system. (1) Fast and flexible laser welding of samples or prototypes without lengthy programming of the robot, (2) less effort in fixture construction due to laser stitching with low distortion and re-work, or simply (3) welding of small series directly at the laser manual workstation by unskilled workers, NOT welders, are  the obvious advantages from which the users benefit immediately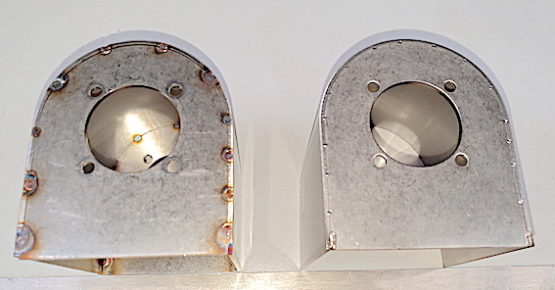 Pre-stitching components with hand laser saves time and money
Tacking components with the handlaser reduces efforts involved in fixture construction.
shorter turnaround times for complex components by preparing components with the hand laser or welding the entire part.
replace TIG welding with manual laser welding, tacking parts is also possible with material thicknesses of less than 1mm
Welding parts without fixtures
In order to weld components automatically, a device is usually required that holds the individual sheet metal components together and positions them correctly. However, with very small quantities, it is often not worthwhile to invest in such a device. As an alternative, TRUMPF recommends, for example, to pre-staple the component with the penwelder. This holds the parts together and positions them for the welding process.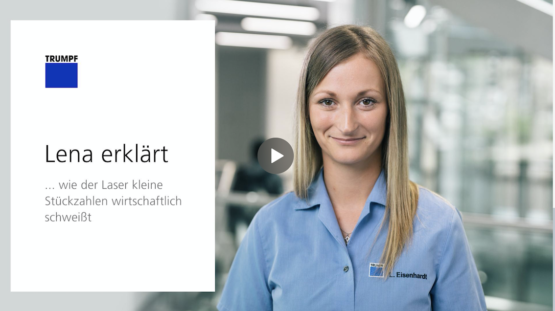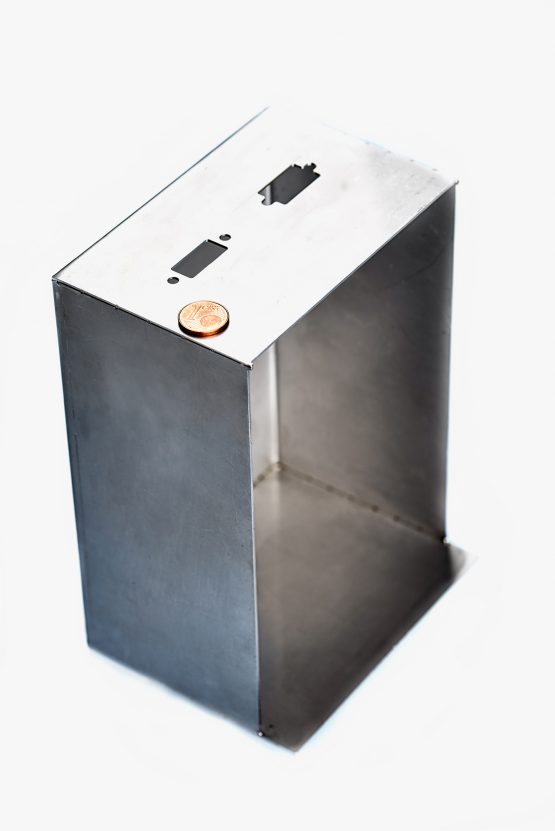 Present prototypes or small series quickly and in the best quality
The integration of the penwelder into a laser welding system creates its own manual laser welding workstation, which is available to the operator for the uncomplicated welding of prototypes, sample components or small series. Thus, the advantages of laser welding can also be used without a welding robot or portal welding system.
Penwelder 500
Laser manual welding system for operation in combination with automated laser welding systems
100% safe
for retrofitting or as an installation in the course of the new acquisition of automated laser welding systems
100% compatible
compatible with common solid-state lasers, for connection to plug types LLK and QBH via the 2nd outlet directly at the laser source
100% flexible
Operation in the robot cell, in a separate cabin or directly at the turning table