You want to test the Penwelder?
We offer you many possibilities to experience the advantages of hand-held laser welding LIVE.

Penwelder BLT Series One on Zoom
In this recording of the virtual presentation of our new compact device Penwelder BLT Series 1 dated 6/15/2020 we answer all questions on  topics such as welding with filler material, compatible laser sources, welding penetration depth, weld strength, maximum and minimally weldable sheet thicknesses, possible welding positions, distortion compared to TIG, etc.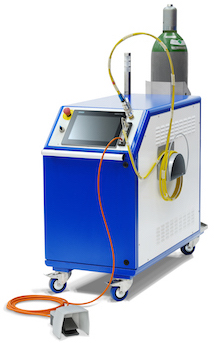 Demodays near you
Our Demodays take place regularly in your region, either at our sales partners or at recognized training institutions. During our demo days, the participants weld on their own components. We take a briefing at the Penwelder and carry out a safety instruction. A maximum of 10 participants is allowed per Demoday.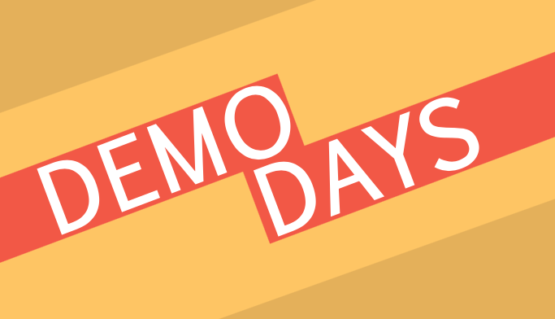 All events are cancelled until further notice
Date: tbd
maximum number of participating companies: 10
Location: tbd

Duration: 08.00h – 17.00h

Procedure: Safety instruction, presentation Penwelder – the system for hand-held laser welding, welding on the component of the participants by our employees, independent welding of the participants
Exchange of views at the lunch buffet, your physical well-being is taken care of
Test welding in your company
For Penwelder test welding, we come to your company with our laser welding system. We arrive the night before and set up the workplace for welding the next day. On the day of the test welding, we start with a short safety briefing, then we and your employees weld on your components.
If you have come to the taste, we will be happy to offer you an attractive offer for a rental on a weekly or monthly basis. We will charge you 50% of the rental costs for the future purchase price.